Email us at
goldberg@pinfire.de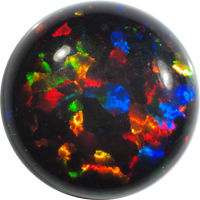 Impregnated Synthetic Opals with a Play-of-Color in Red, Orange or Green and in Different Body Colors
Synthetic Opals - Black Opal, White Opal, Crystal Opal & Fire Opal
Coarse and Fine Crystalline Opals with a Non-Directional Play-of-Color
Synthetic Opal Online Shop: Synthetic Opal & Lab Created Opal
Monodisperse Particles in a
wide

size range

Silica Nanoparticles and Synthetic Opals.

Galleries of Colloidal Crystals.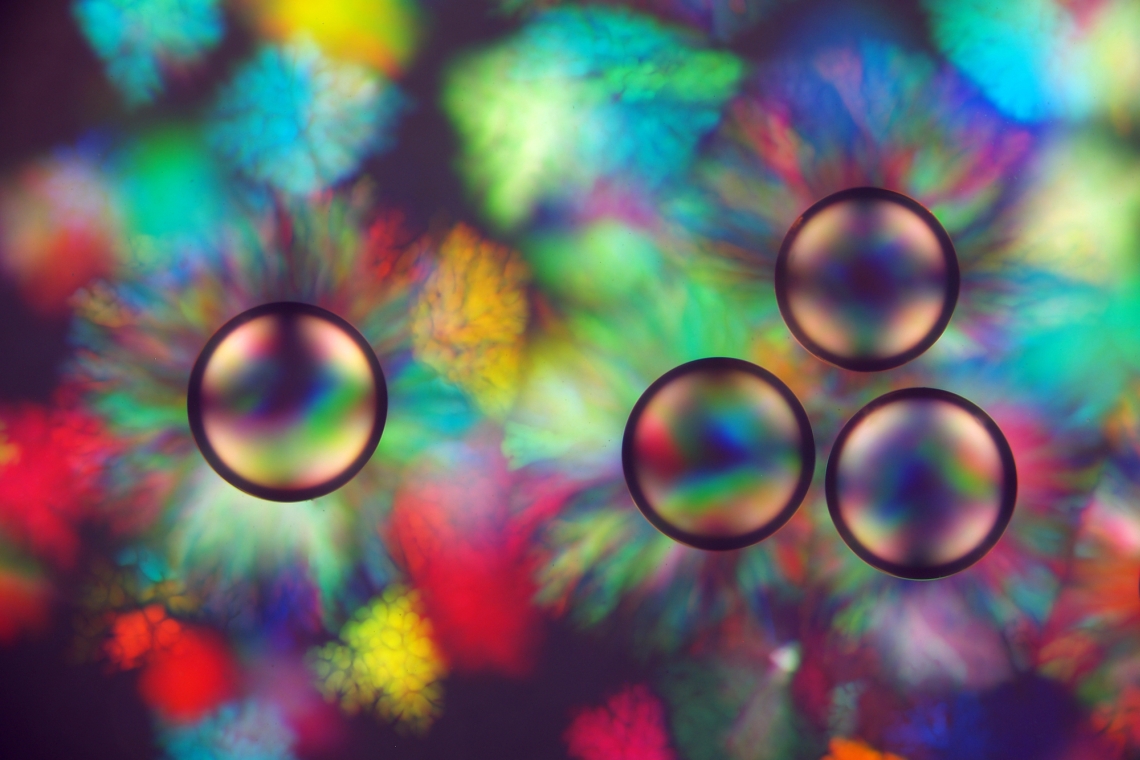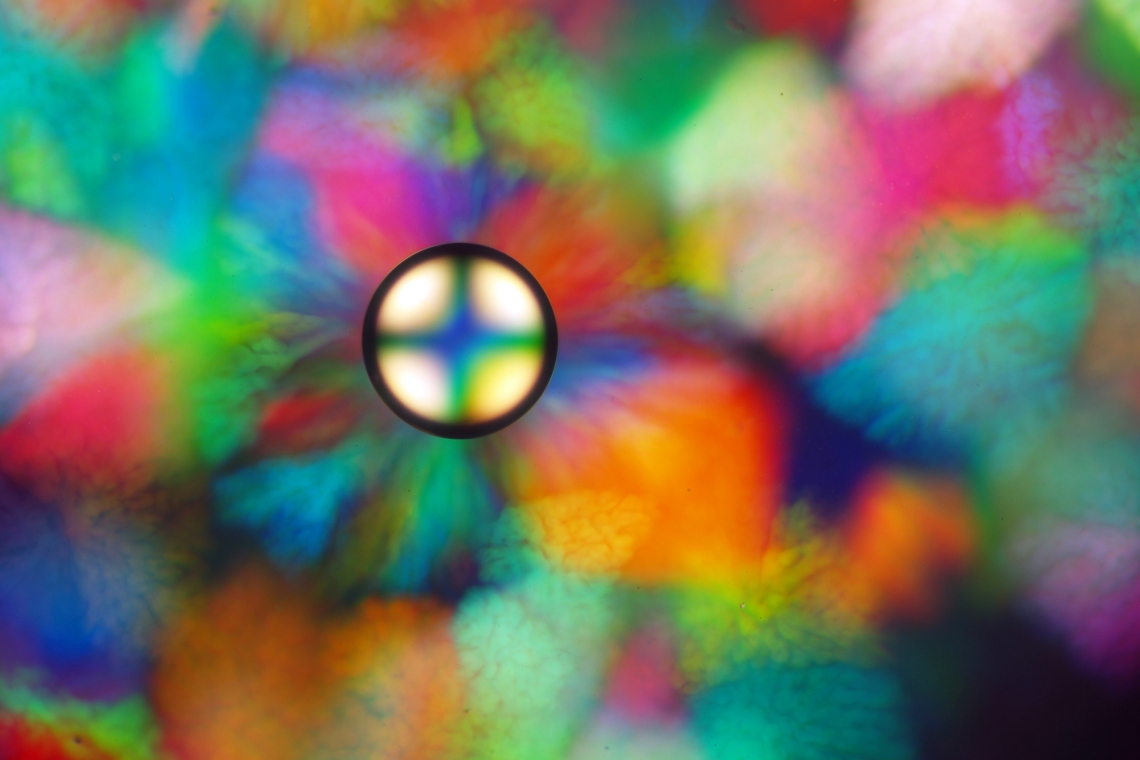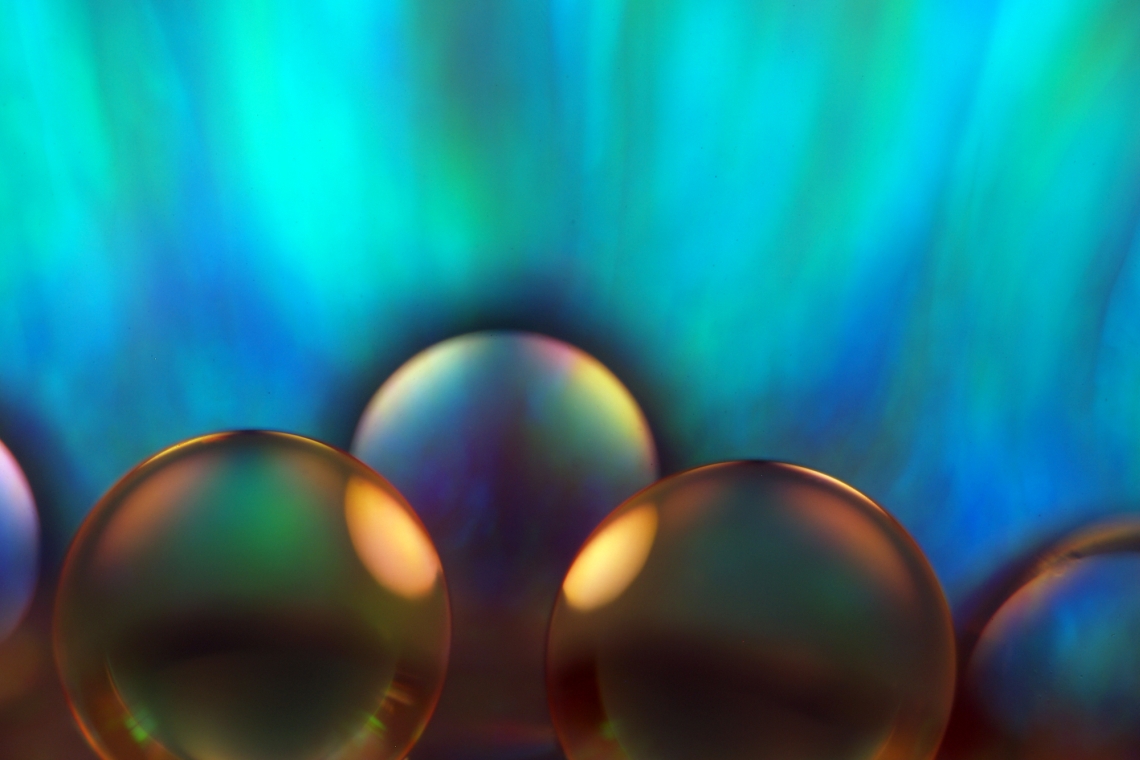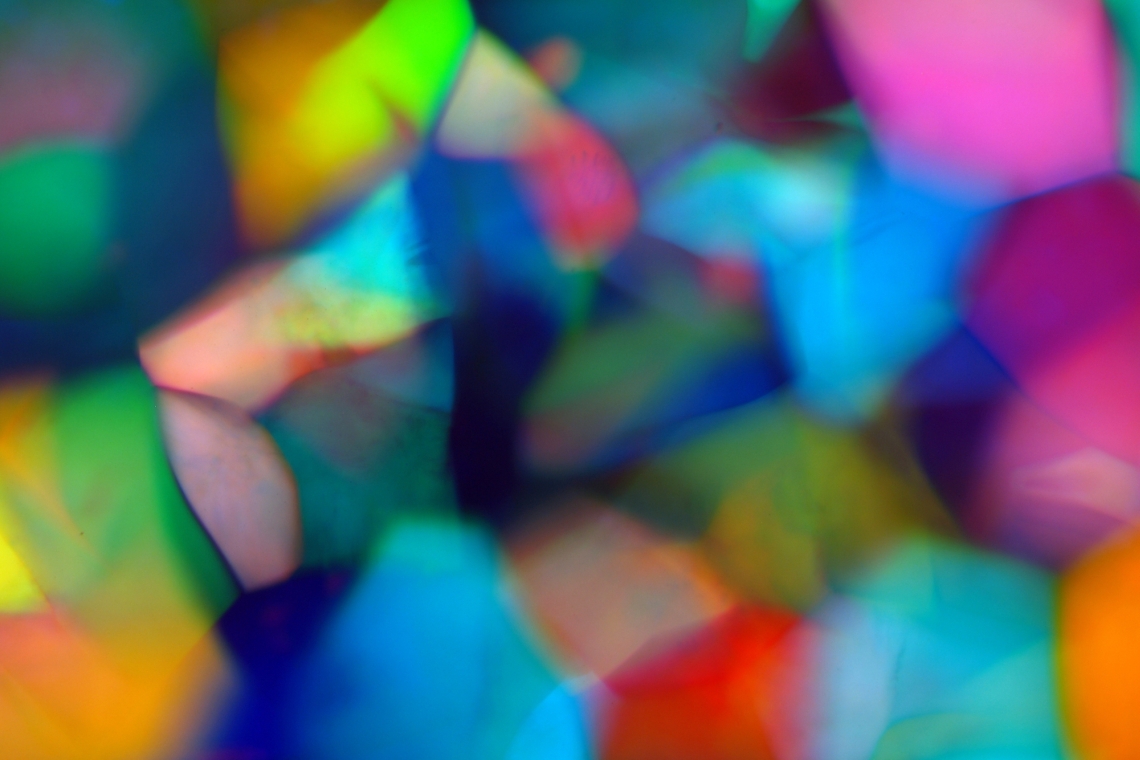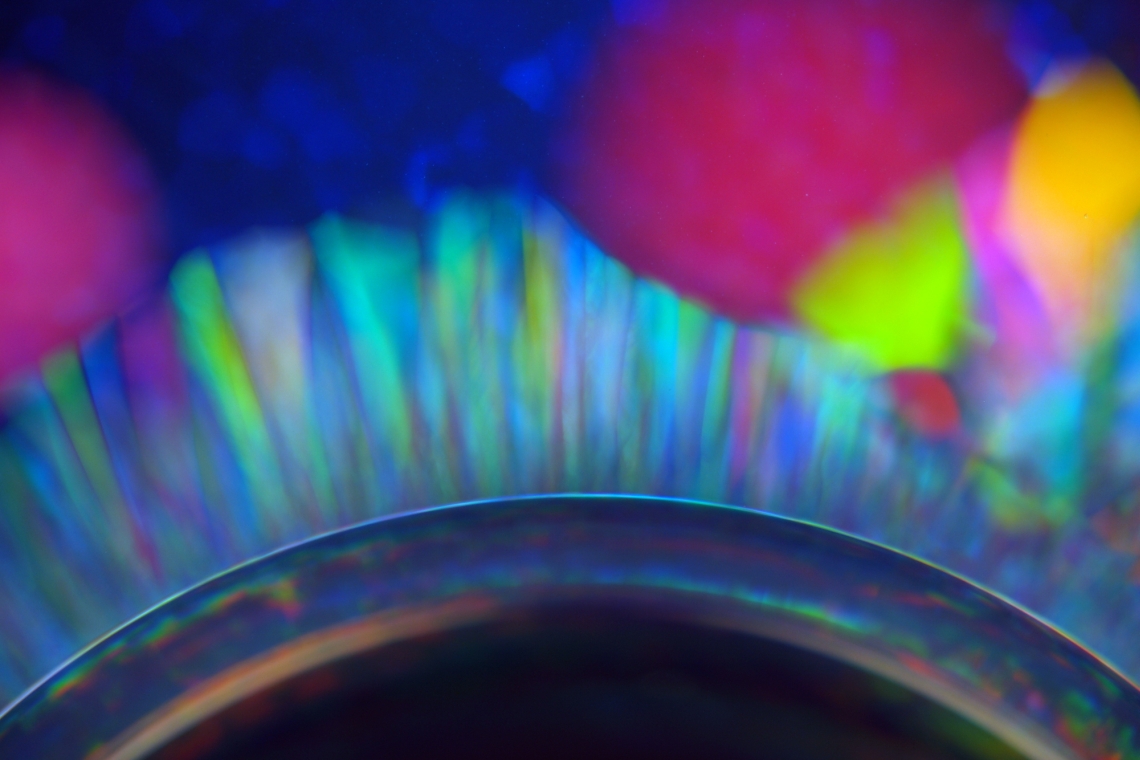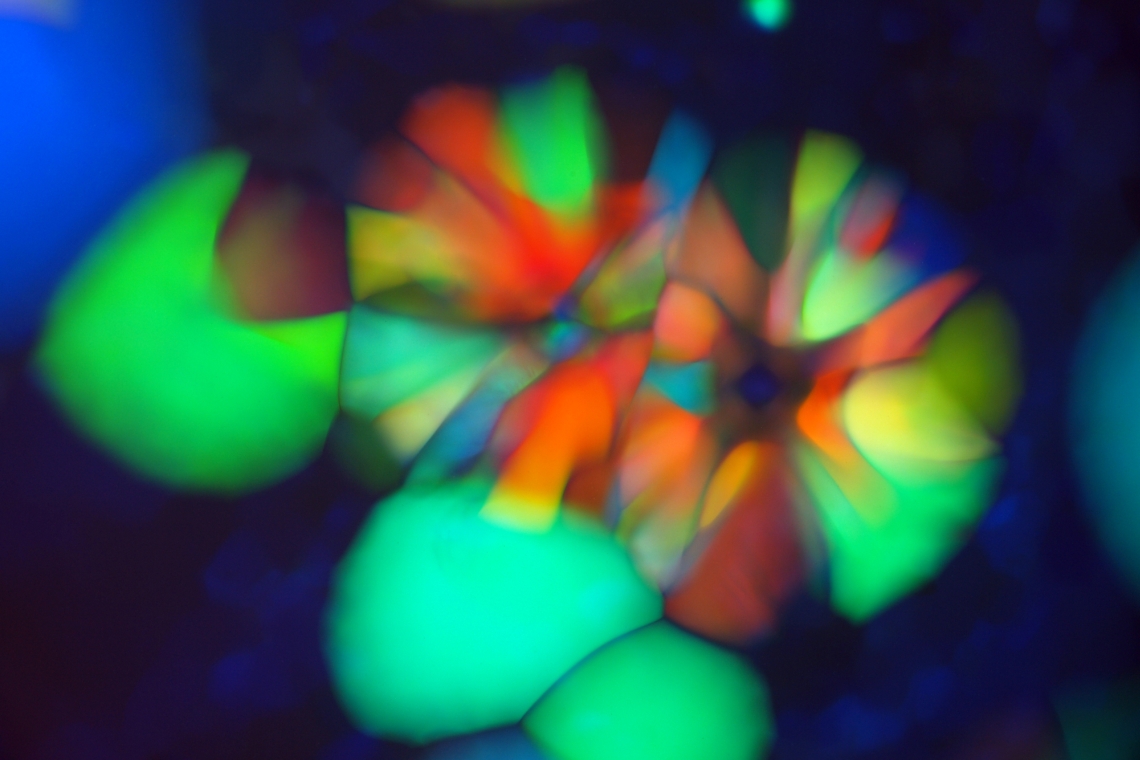 Project Info:
Crystalline Suspension of Monodisperse Colloidal Polymer Particles.
The Particles are electrostatically stabilized and crystallize under certain Conditions in a BCC-Lattice. The Colors are Bragg Diffraction Colors.
(Pictures taken by use of a Microscope equipped with a Digital Camera at 5x Magnification).
Impregnated Synthetic Opals with Non-Directional Play-of-Color.